Dedication to the Aquaculture Industry is what Royals Marine Foods begins and ends with
The promoters of Royals Marine Food have over three decades of experience in the
Shrimp Aquaculture industry in India and are one of the pioneers in the import and
supply of formulated Shrimp feed to Indian farmers in the year 1990. Besides
Aquaculture, they have also forayed into education, having established an RK
Education Society that comprises of CARE School, CARE Yoga Naturopathy
Medical College and an Ayurveda Hospital. Staunch practitioners of Corporate
Social Responsibility, the group has focussed on the development of
Pittalavanipalem Mandal as a model village in education and health care in Guntur
district. This feed mill also generates employment to hundreds of youth and assists
in social and economic development of the village.
Associate partners of Royal Marine Foods Pvt. Ltd., namely Royale Marine Impex
Pvt. Ltd., Gayathri Hatcheries and Mahadeva Fisheries are also in the shrimp
business operating Processing plants, Shrimp Hatcheries and Shrimp Grow-out
farms respectively. The company's main focus is to support shrimp farmers in all
aspects including field level education.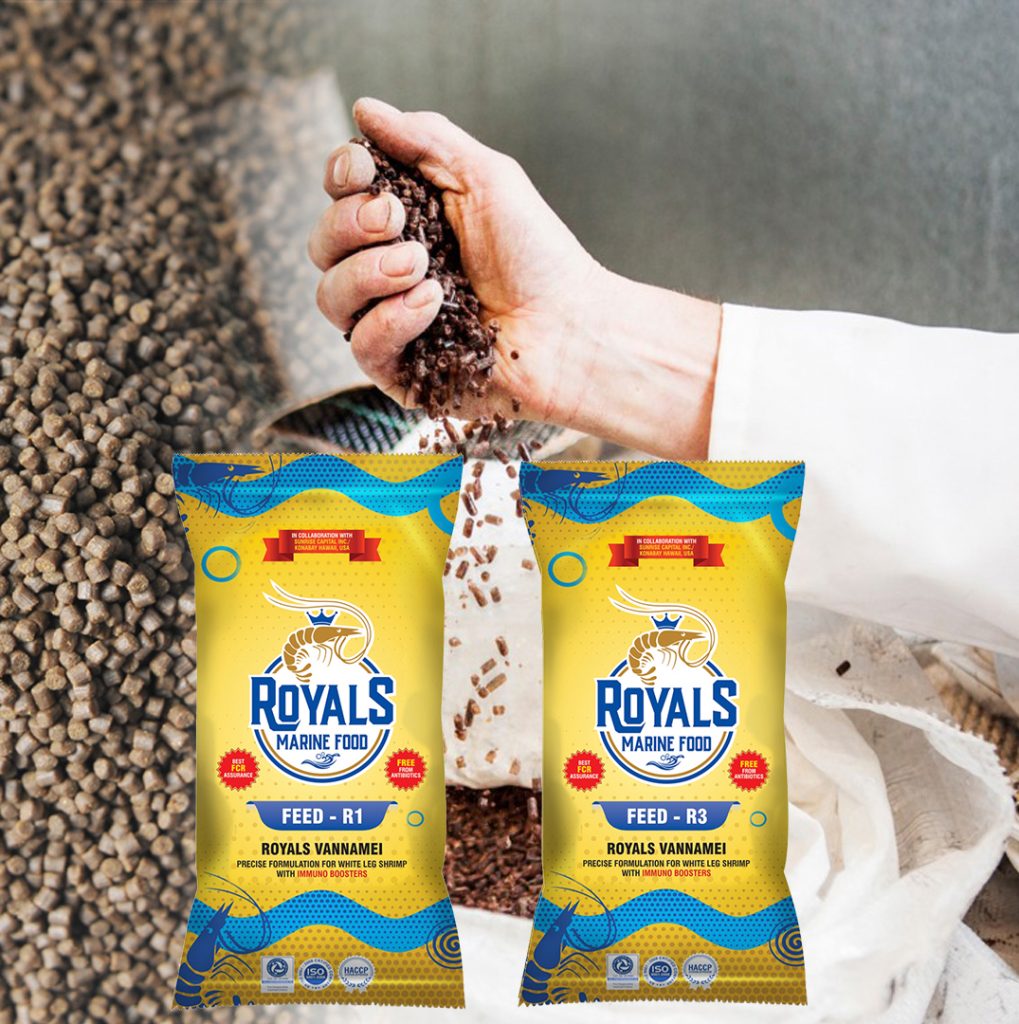 Vegesana Radhakrishna

Managing Director
Mr. V. Radhakrishna is a civil engineer having 35 years of experience in infrastructure related business. He is currently is the Director for water division at M/s. NCC Limited Hyderabad which has a turnover of 10000 crore and is the second largest infra company in India. He rose to the position of Director, individually handling a turnover more than 2500 crores per annum.
Also holding the position as Director in M/s Royal Marine Apex, a shrimp processing and exporting company, Mr. Radhakrishna was associated during the setup of a Shrimp Hatchery complex of Gayathri Hatcheries, an associate company that is involved with the production and supply of Shrimp seed to farmers of the Aquaculture sector. His vast experience in the growing Shrimp aquaculture sector and hands on experience in the field has been the pillar that paved way for the expansion of business and culminated in the development of this modern feed mill.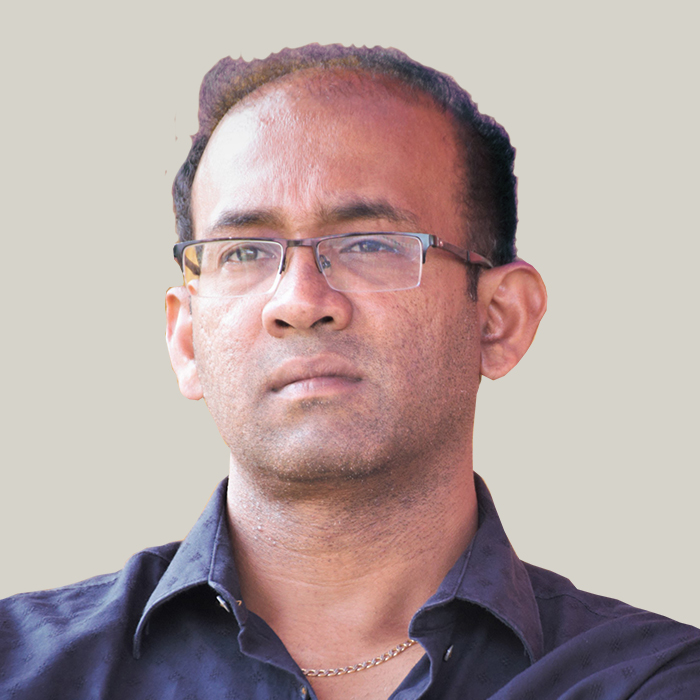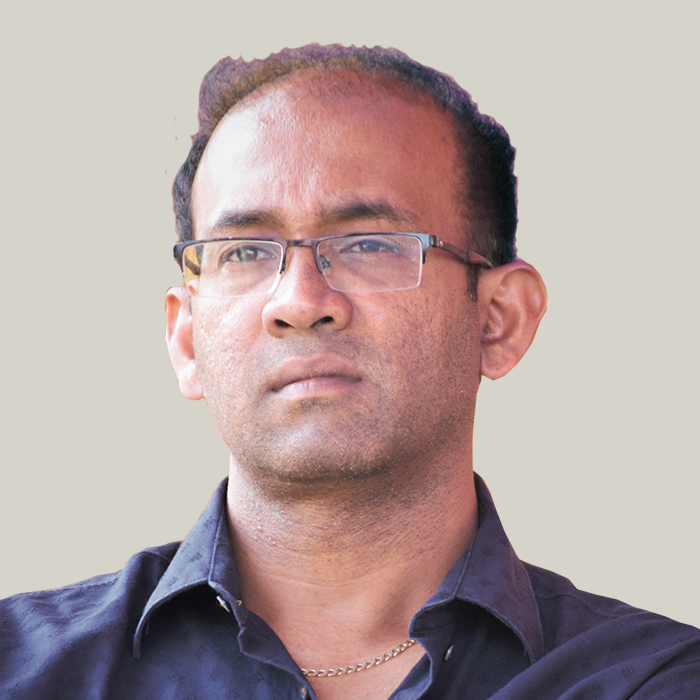 Dr. K. Hari Krishna
Director
Dr. K. Harikrishna is an expert in Shrimp Hatchery and farming operations and is a crusader for sustainable aquaculture development in the state of Andhra Pradesh. He focuses his attention on educating the aqua farmers to follow Best Management Practices as well as environmentally responsible practices to develop and take the shrimp culture to the next level in India. He is also an avid social worker who keenly works towards rural and community development.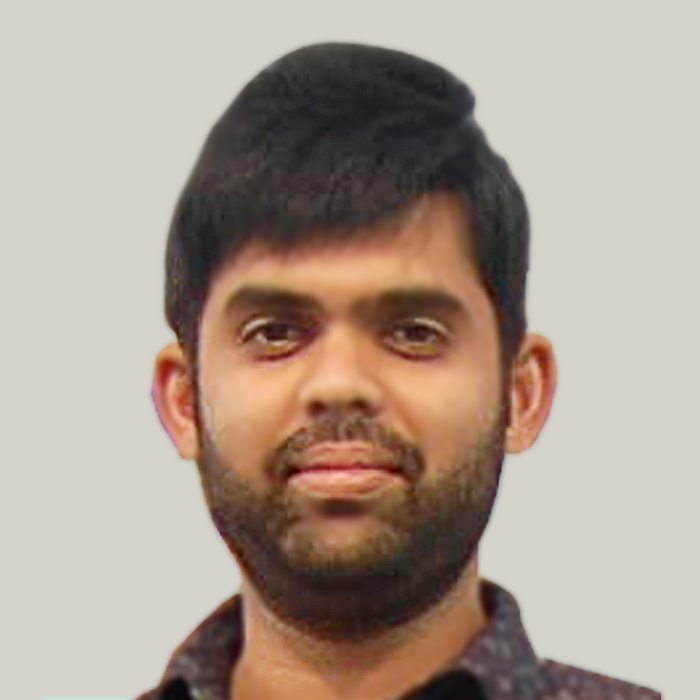 Karthik is a young and dynamic visionary leader with a technical and management background. His dedication, effort, and earnest leadership is an asset to the growth and development of the organization. Karthik is the driving force behind setting up a fully automated Royals Marine Feed Mill, comprising, the most advanced technologies and modernized machinery with a capacity of producing 100 Metric Tons/day.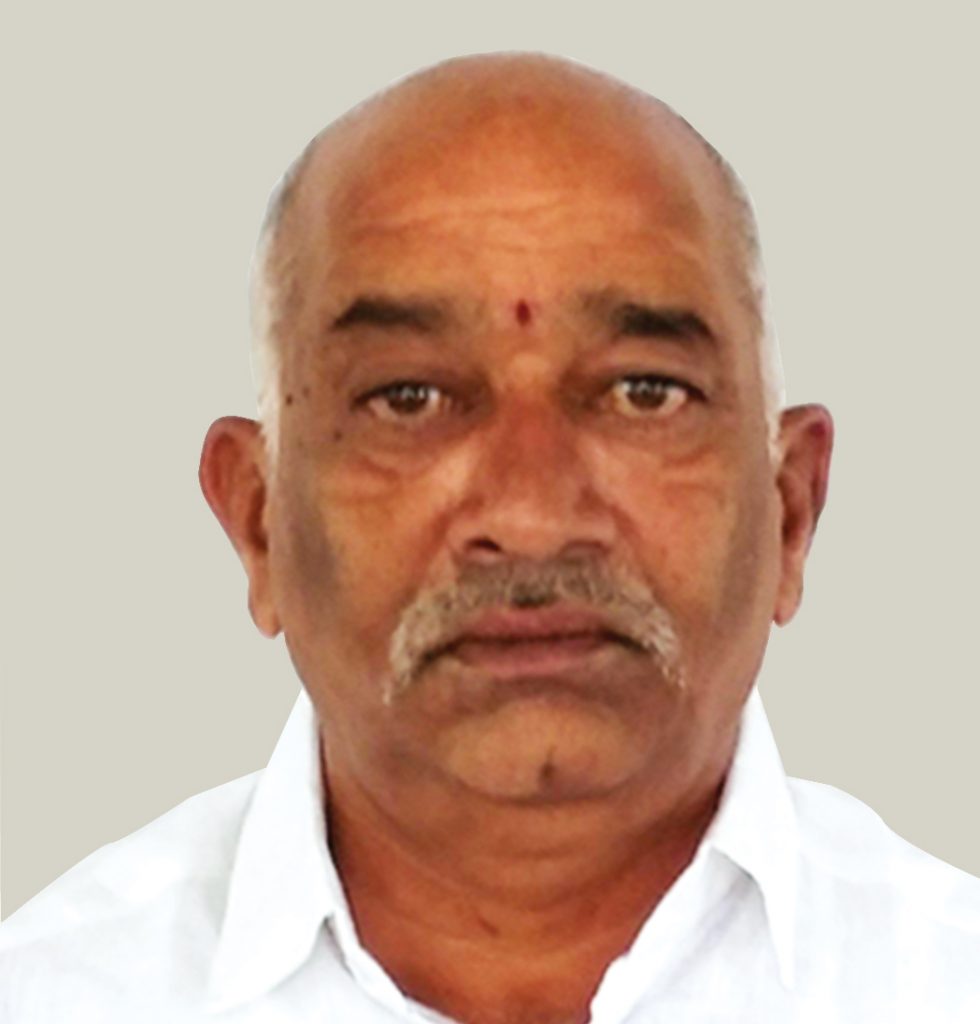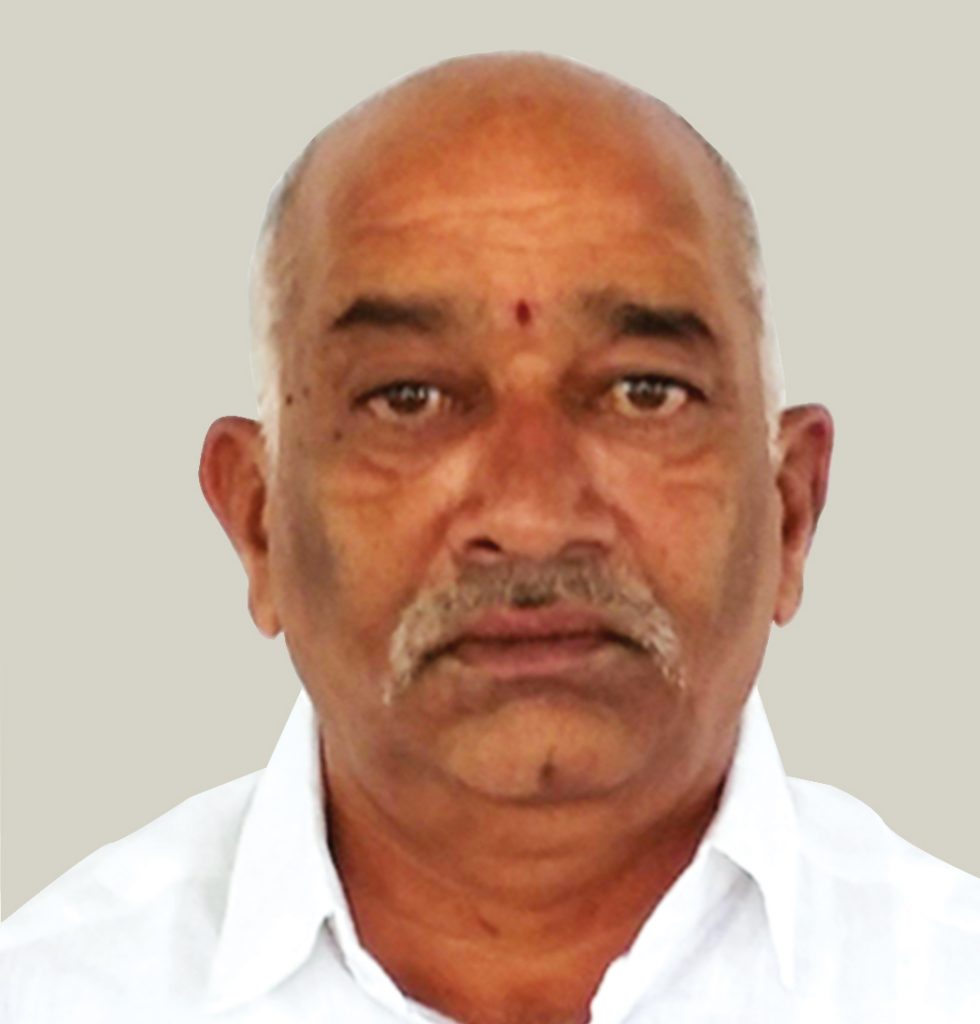 Kishore is an industry veteran and experienced professional with 20+ years of logistics and management background. His hard work and resource management skills ensure smooth operations across various departments. He focuses his time and effort in managing inter and intra company relations, stakeholder management and managing logistics and operations.