Unmatched Quality Production at 100% Hygienic Conditions
Royals Feed Mill is a modern state-of-the-art facility designed and built with world class advanced pelleting machinery from IDAH, Taiwan, the global leaders in the manufacture and supply of aquatic feed production equipment and machinery for around 40 years. This fully automated plant presently has a single line with a capacity of 100 MT/day or an annual production capacity of around 30000 MT. Royals propose to double its capacity by the end of the year and strengthen it with an extruder plant mill in the forthcoming year.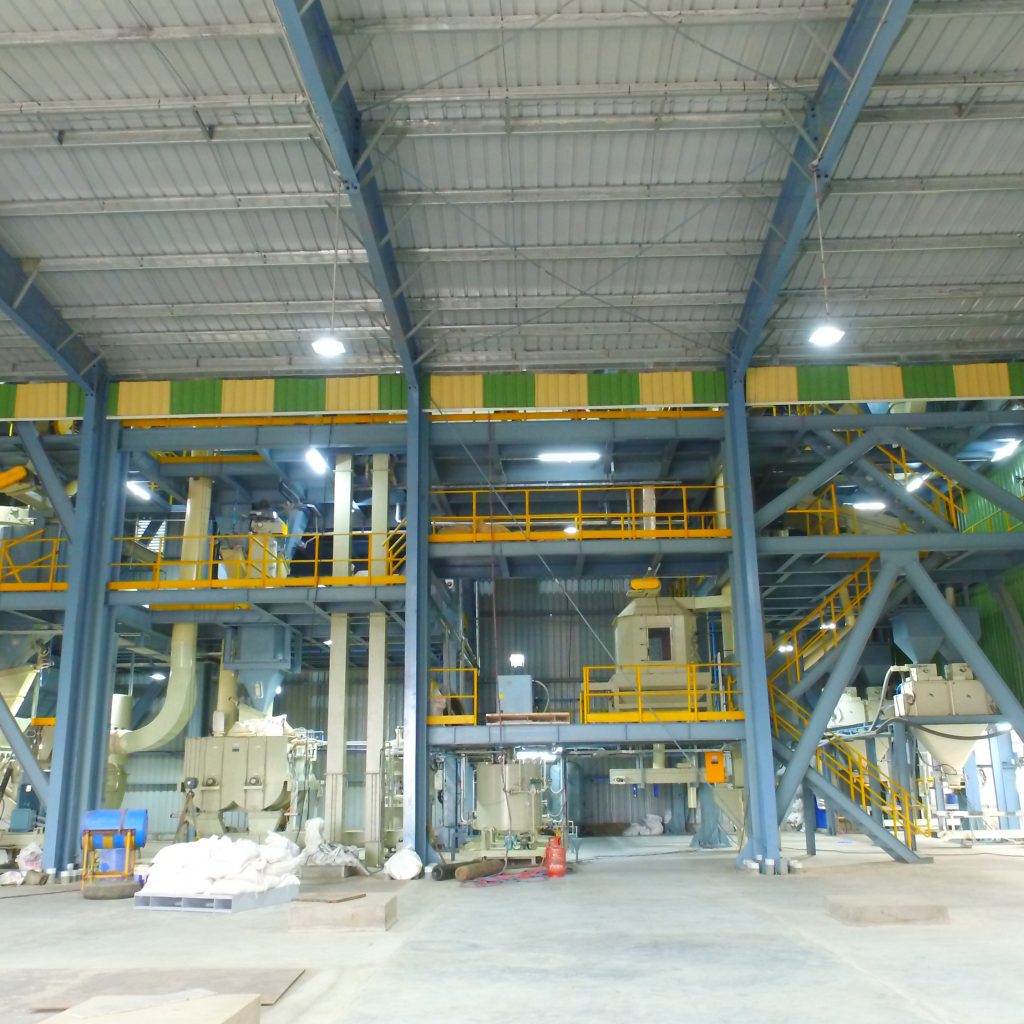 Sunrise Capital Inc., the Technology Partners of Royals Marine Foods is a shrimp technology company based in Kauai, Hawaii, USA. The company produces shrimp broodstock for farms the world over, produces and processes food shrimp and also conducts research and provides services in the areas of shrimp genetics, nutrition and disease. The Key scientists associated with the programme are: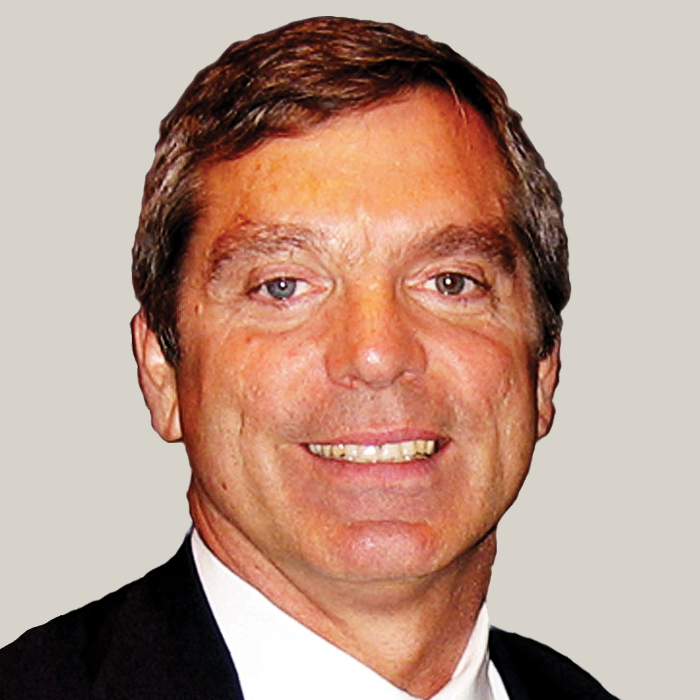 Dr. George Chamberlain
Dr. Chamberlain started his aquaculture career in 1975 in the academic sector, where he served as a researcher, instructor, and Extension Specialist after completing his Masters and Ph.D. degrees at Texas A&M University. In 1990, he moved to the corporate sector, where he directed the aquaculture programs at Ralston Purina International and Monsanto. In 1999, he entered the private sector, where he developed breeding programs for monodon and vannamei in Malaysia, Brunei, and Hawaii through a company now known as Kona Bay. From 1990 to 1996, he served as Board member and President of the World Aquaculture Society and from 1997 to present he has served as President of the Global Aquaculture Alliance.
Dr. Anant Bharadwaj
Anant Bharadwaj is presently Director of Nutrition at Sunrise Capital Inc. and is based in St. Louis, USA. He manages shrimp nutrition research at Sunrise and is also involved with product development and feed formulation for a variety of aquaculture species. The focus of research and development has been on development of protein concentrates, attractants and maturation feeds for shrimp, and the evaluation of genetic variation in shrimp for higher utilization of dietary plant protein. Prior to joining Sunrise Capital Inc., he was Manager of Aquaculture Nutrition Research at Novus International, St. Louis, USA where he conducted research in several areas such as amino acid and mineral nutrition, gut health and gut environment modifiers, pigments, antioxidants, enzymes and feed cost reduction.
This feed mill is a part of Royals' vertical integration with its Associate partner concerns involved in
Shrimp Farming (1000 acres), Shrimp Hatchery operations (Gayathri Hatcheries with a capacity of 2
Billion seeds per year). Our sister concern, the Royal Marine IMPEX Pvt. Ltd, a Shrimp processing plant
is FDA listed and producing as per ASIC 2004 Classification code: 11601 guidelines.