Pamper your Shrimps Royally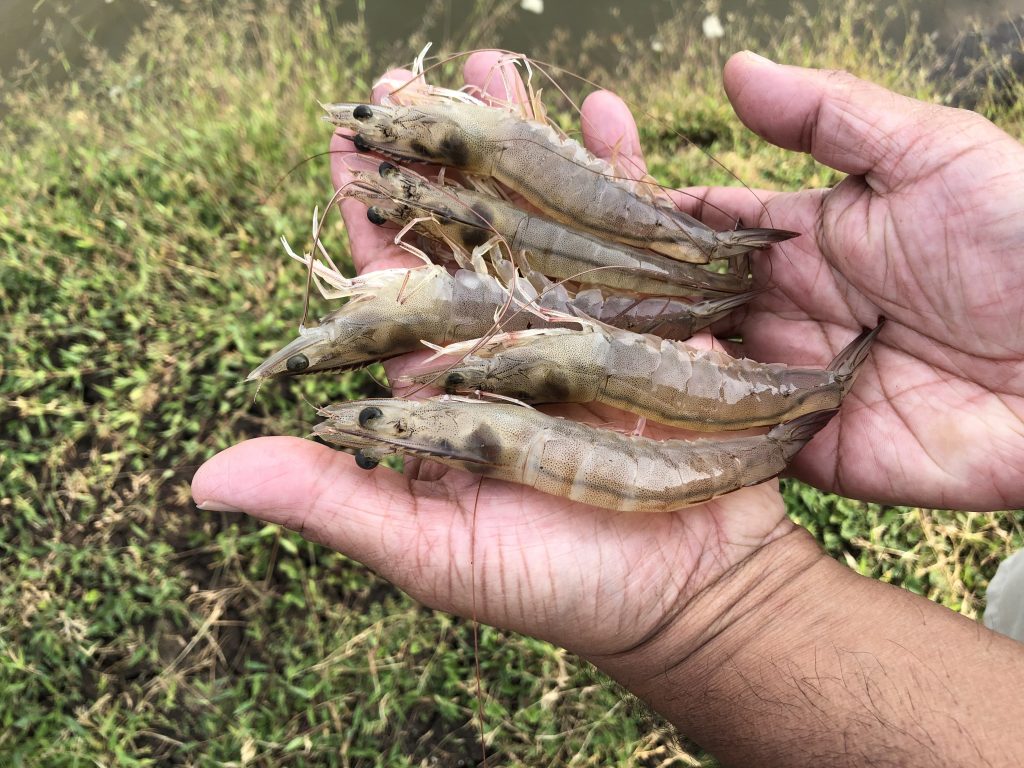 With a vast coastal line and highly suitable climatic conditions, the state of Andhra Pradesh is an ideal destination for Shrimp farming in the country. Andhra Pradesh is currently the top Shrimp producing state in India, contributing close to 66% of the country's total farmed Shrimp production.
This has been made possible mainly due to the entrepreneurial mind set of the local population as well as the policy support lent by the Govt. of Andhra Pradesh. States like Odisha, Gujarat, West Bengal and Tamil Nadu have also rolled out fiscal benefits to encourage the growth of the shrimp industry to uplift the social and economic status of the coastal population. With the steady growth in Shrimp farming, the shrimp feed market is also expected to grow at the rate of 10-12% annually.
Shrimp grow best when they are provided the best environmental conditions and most nutritionally balanced feeds. We at Royals give nothing lesser than the best and ensure that every batch of feed that we produce is of the highest quality. Pamper your shrimp royally with our feed to exploit their growth potential to the maximum.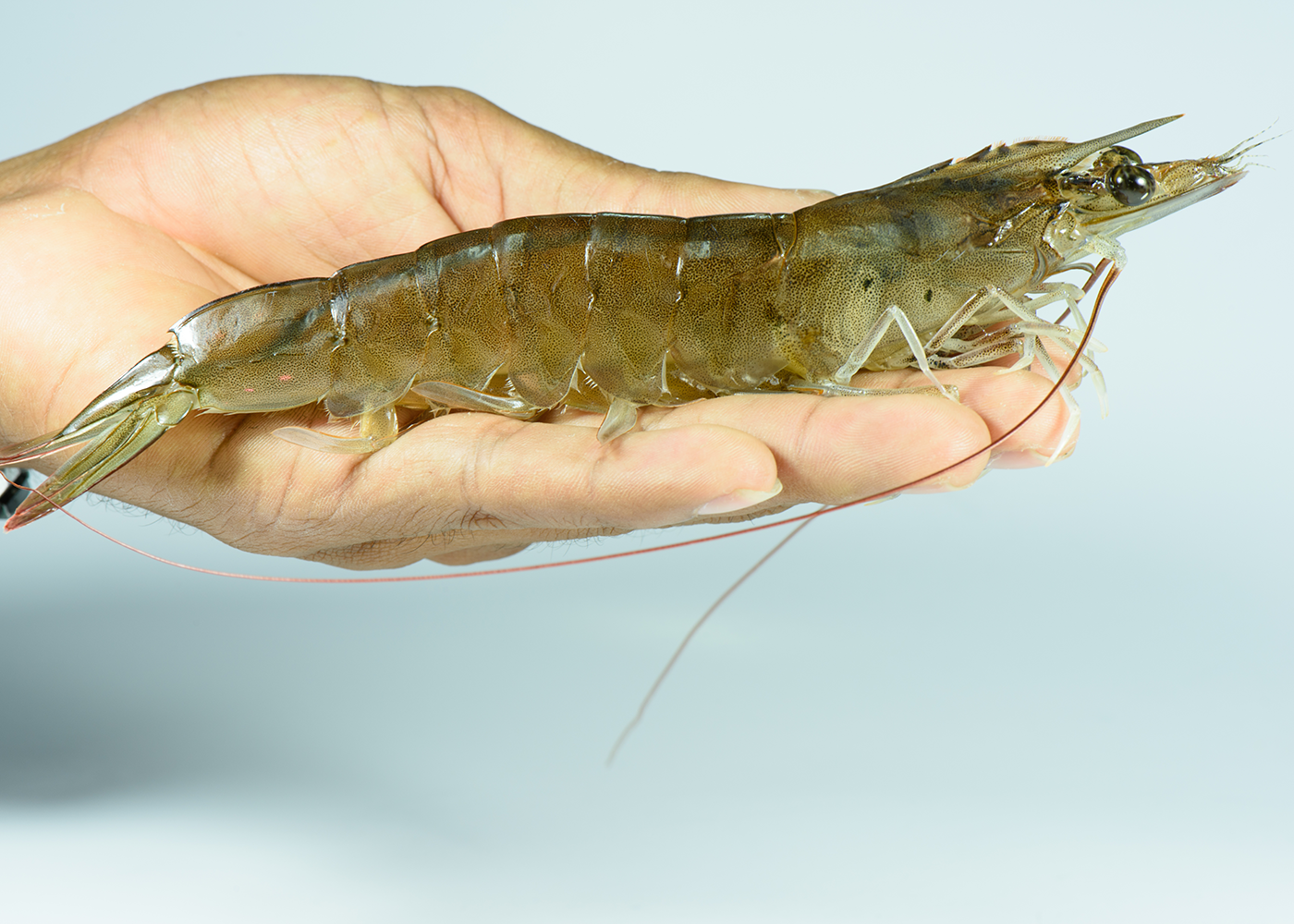 Royals Vannamei
Royals vannamei is a high quality precise formulation for the Pacific White Shrimp fortified with attractants, immunostimulants and growth promoters for smooth, disease free crops.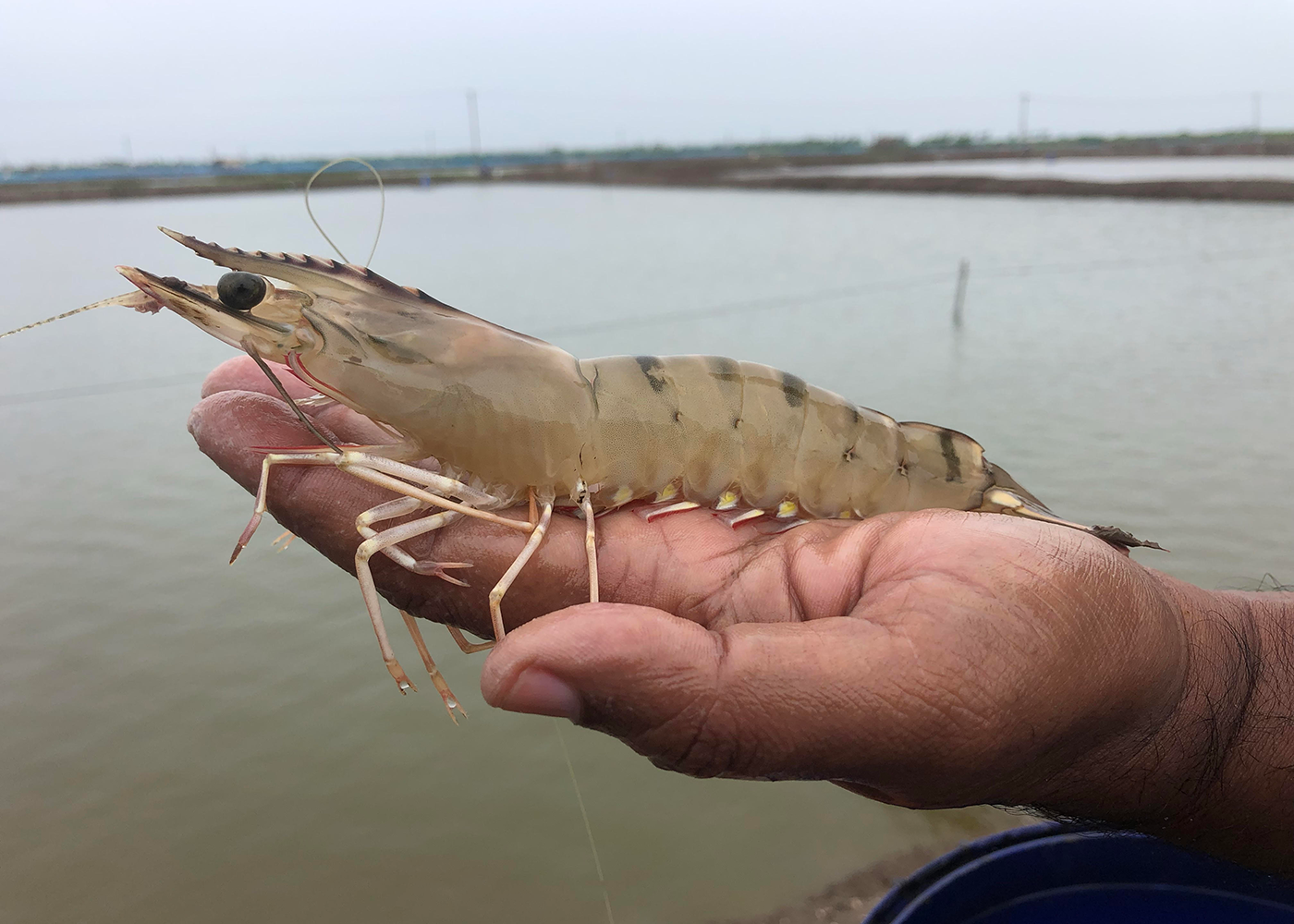 Royals BT
Specially formulated for the Black Tiger Shrimp, Royals BT is a high protein diet that addresses every nutritional need of the species assisting in fast growth and good feed conversion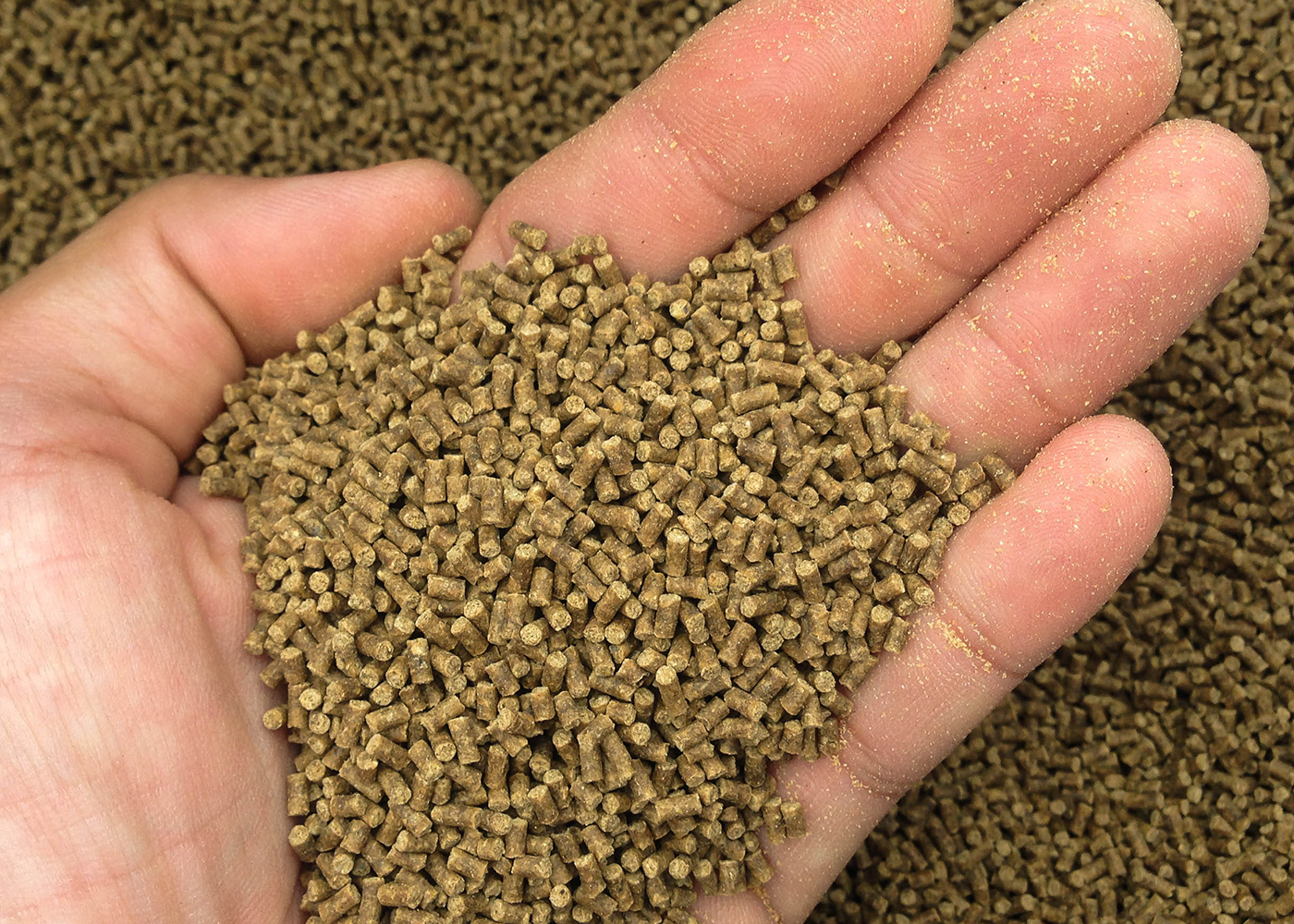 Royals HiSaline
Tailor made to address disease issues in shrimp farming, Royals FT is a functional treatment feed designed to enhance the immunity in shrimp and prevent a range of diseases that affect shrimp farms